[custom-facebook-feed]'
Archipelago OPEN FARMS 18.9.2022 10-16 . Welcome to visit the farm and see the young eager bordercollie at work at 11 ,13 and 15 o´clock
www.visitarchipelago.fi
LAMBSDAY 18.6.2022 at 12-16 O´Clock
Summerexhibition in the farmhouse. 12.6-4.9.2022
Guestsartist Riikka Stolpe, Parainen, paintings in akryl and oil.
Margot Åberg ,Parainen, ceramic sheep.
Jill Christiansen , wool-and skin products
Heikki Vendelin , aquarels and photo
Grilled Lambchops and salad, coffee and cake.
KONSERT BY THE ROCK 9.7.22 at 4 pm
Nordic chansons and folksongs , 10€
Trubadur Åke Hillström , Schweden, song and guitar. Stentorpvalsen: https://open.spotify.com/track/1PJeucaVei3bQ5JxURI92Y
Musicien Magnus Wallinder, Schweden, accordion.
The scene is free afterwards.
RESALES :
OMA PUOTI : Katariinankatu 4 b , Bocks House , 00170 Helsinki, tel 044-9725165, Netshop ,sagamaa@kolumbus.fi Oma puoti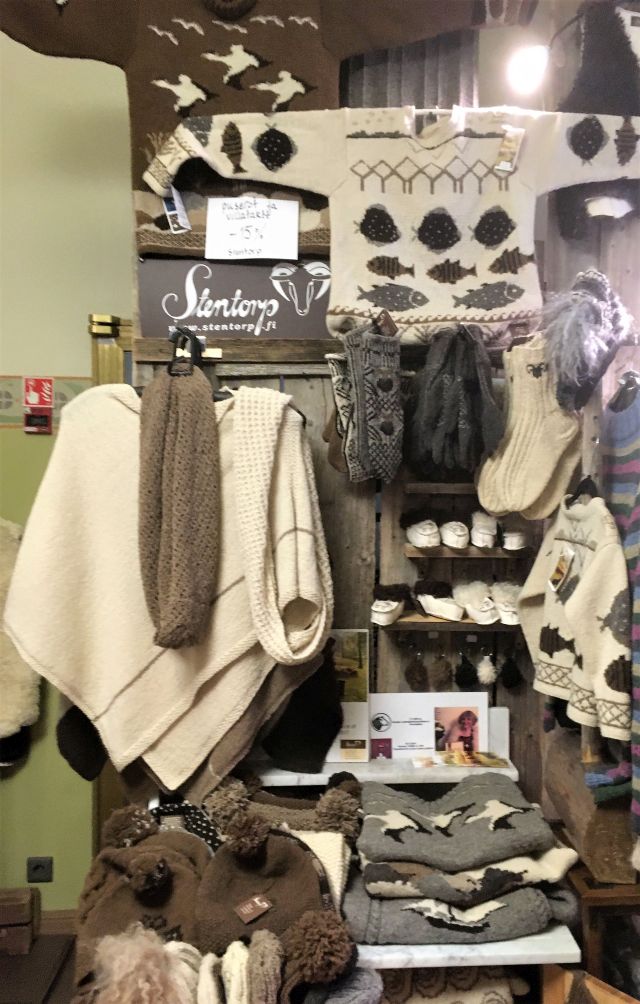 Bjåen Fjällstuve in Hovden, Norway has a collection of pullovers for sale . Bjåen Fjellstove . facebook Bjåen
SALES HAPPENINGS :
25.11-5.12.2022 Christmasmarket in Lübeck, Heiligen Geist hospital. Weinachtsmarkt in Lübeck
Christmas calendar.