Art and Sheepdogshows
Heikki Vendelin, the master and the shepherd. He takes care of the sheep and trains the Border collie, named Oba. He also paints aquarelles and takes photos. He finds his motives in the surrounding nature, the varying seasons, the flying of the birds and butterflies. Heikki's art can be seen in the dining room all year round.
Wende and the sheepdog Oba takes some sheep to the Island.
The young sheepdog Rofa is eagerly waiting for the summerseason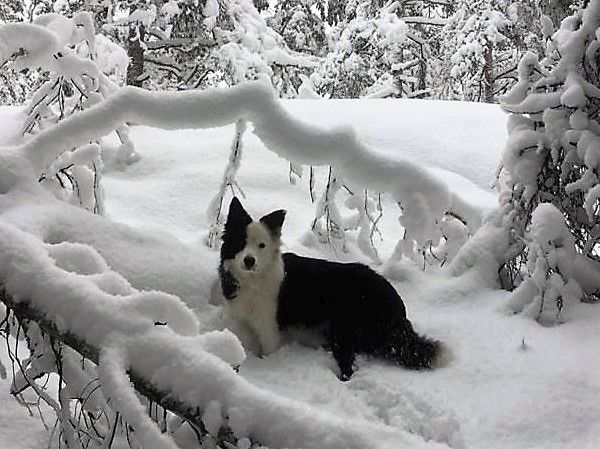 Ask more: wende@stentorp.fi