FROM 15.3. NEWBORN LAMBS . You can visit us  following the strict precautions for the  coronapandemic :  No symptoms,   Handhygien, distance. Please phone before you  come 0400844506 .


6.6.2020 KRAFT – SUMMEREXHIBITION  in the sheephouse,  12-18
Physical distance- close to nature
Wool, lambskin,  visual art photos.
The Corona pandemic has changed the plans for the summer.  We follow the recommendations :  No symptoms, Handhygiene,   Physical distance- close to Nature. In the emptied, cleaned sheephouse we offer you  the Stentorp products from the  Stentorp collection for   15 % lower price and   some aquarelles and photos from  Gallery of Heikki Vendelin  Oba, the Sheepdog works with the sheep during the day at 13,15 and 17.
See the cooperation between the sheepdog and the shepherd. You have a good opportunity to follow the dog working with the lambs on the shepherds whistle commands. The shepherd tells about the training and behavior of the dog about 20 min. The price is 60 €per group,
Sheepdog shows for visitors are arranged every Tuesday between 16-18 for minimum of 5 persons.
The price is 5 €per person.
Upon agreement for groups For groups
Sheepdog show for groups: 60€, 20 min, minimum 15 persons.
The homeflock are taken to the Island overnight.
Service sor groups upon agreement: OIVAraporten
Season Farm products according to availability:
Summer drink 6 €
Coffee and home baked cake / Lambs meat pie (max 50 p) 11€/ 15 € per p
Lambs meat pie   or vegetarian soup ,salad ,bread,and coffee, cake. (Max 25 p) 25 € per p.
Entrance and VAT included.
WINTERSEASON OPEN BY APPOINTMENT 2020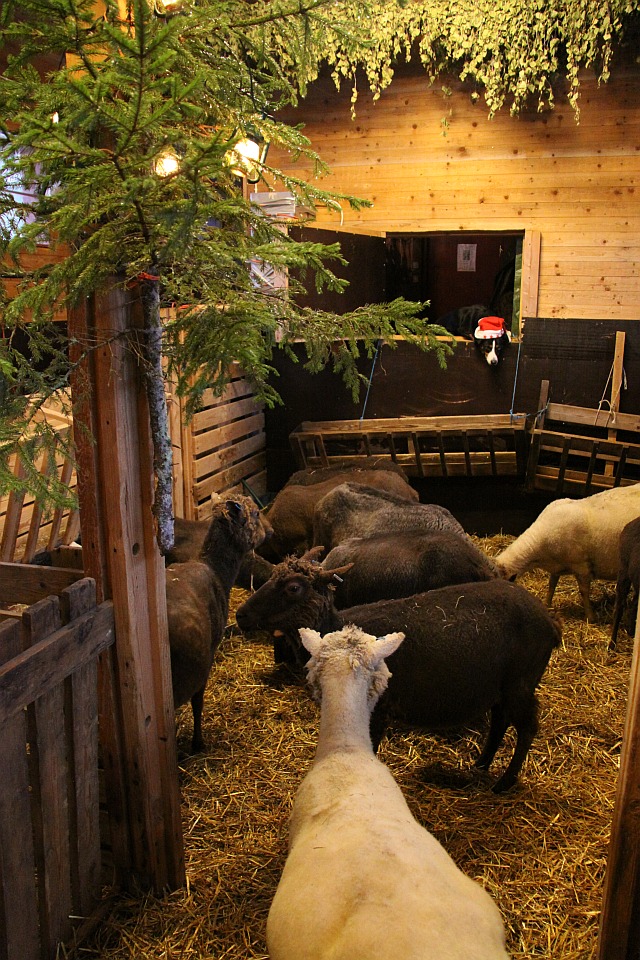 The variations in the surrounding makes it possible to arrange unforgettable events.  Close to the enchanted forest, witches rock and the sea you can sense Stentorp magic atmosphere and peace.
We arrange sales events, concerts and other happenings. Stentorp cliff is a perfect scene for small performances and art events.
The craft exhibition/ farmshop is open daily between 12 and 18 o'clock during the summer season, during other times upon agreement. We have open house usually before Christmas and Eastern
Please make inquiries for events: jill@stentorp.fi or 0400 844 506
One week before Christmas and Eastern we have Open  days.
Welcome to visit us and our products.